News & Media Front Page
Brown Named To New Posts at Duke University Health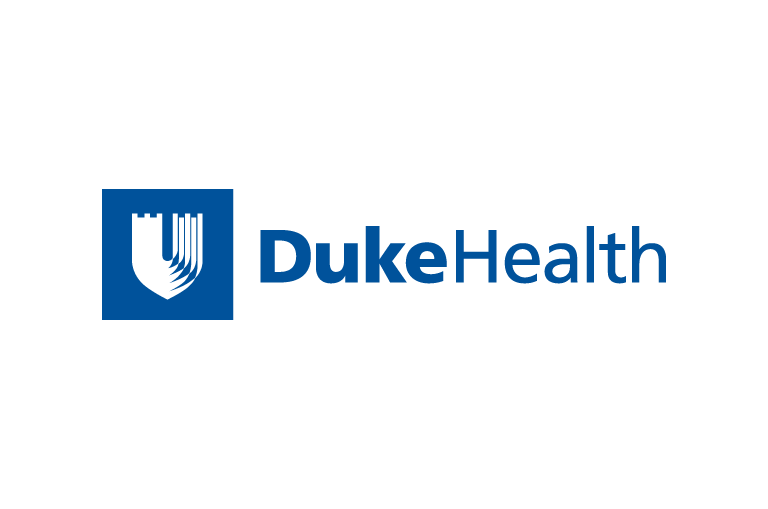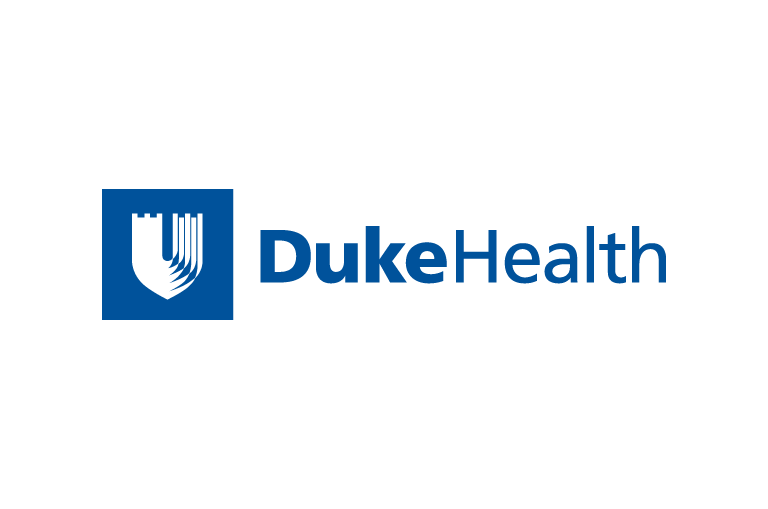 Contact Duke Health News
919-660-1306
DURHAM, N.C. -- Monte D. Brown, M.D., has been named vice president of administration for Duke University Health System (DUHS) and associate dean of veterans affairs for Duke's School of Medicine. The announcement was made by Victor Dzau, M.D., Duke University Chancellor for Health Affairs and President and CEO of DUHS.
Brown, 46, has been at Duke for the past seven months, serving as chief operating officer of Duke's Private Diagnostic Clinic and as the DUHS and medical school representative to the Durham Veterans Administration Medical Center (VAMC). Before coming to Duke, Brown spent eight years on the faculty of Harvard Medical School and served as vice chairman of the Department of Medicine at Brigham and Women's Hospital, Boston.
Throughout his 17-year career in academic and VAMC medicine, Brown has focused on health care management, finance, contracting, billing, strategic planning, compliance and business development.
"While at Brigham and Women's Hospital, Dr. Brown developed many innovative programs involving technology, such as physician use of hand-held devices, as well as using the web to improve access to clinic appointments and wireless technology to improve the quality of patient care," Dzau said. "Most recently, he has been successful in improving our relationship with the VAMC. Given his track record of leadership in large health systems, we're certain he'll make important contributions in making our health system more efficient and patient-centric."
In his new positions, Brown will play a key role in implementing the health system strategic plan and coordinating with the university about the health system's parking needs. Brown also will assume responsibility for facilities, architecture, occupational safety and crisis management.
"I am excited about joining the leadership team that is helping Dr. Dzau achieve his vision for the Duke Health System," Brown said. "Duke is in a great position to really make a difference in American health care, and I feel fortunate to be given an opportunity to play a role in that change."
Brown earned his medical degree from Baylor College of Medicine in 1986 and completed training in internal medicine and cardiology at Stanford University in 1995. He spent six years in various roles on the Stanford faculty at the Palo Alto VAMC, including medical director of the medical intensive care unit and associate chief of staff for ambulatory care. He then spent two years as the associate chief medical officer at Stanford, where he helped develop a unique collaboration involving the county, the VA and Stanford to serve the local community, before moving to Harvard in 1997.
News & Media Front Page