News & Media Front Page
Brigid Hogan to Head Cell Biology at Duke University Medical Center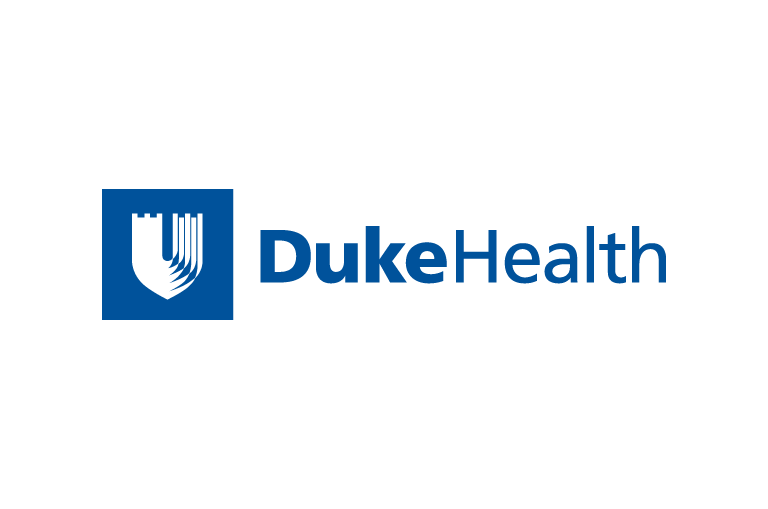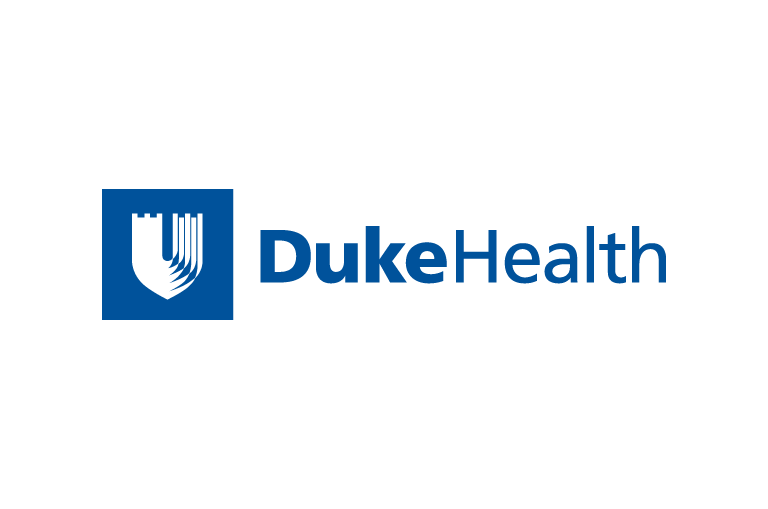 Contact Duke Health News
919-660-1306
DURHAM, N.C. – Brigid L. M. Hogan, Ph.D., has been named chair of the Department of Cell Biology at Duke University Medical Center (DUMC). Hogan previously served as director of the Stem Cell and Organogenesis Program at Vanderbilt University Medical Center in Nashville.
Pending approval by the Duke University Board of Trustees, Hogan, 58, officially begins her duties at Duke in the fall.
Her appointment was announced by R. Sanders Williams, M.D., dean of the Duke University School of Medicine.
"We are very fortunate to have recruited a scientist of Dr. Hogan's stature and energy," Williams said. "Dr. Hogan is well known and respected throughout the world for her advances in developmental biology. Under Dr. Hogan's guidance, her department at Duke will be a driving force in stem cell research and other areas of cell biology. We look forward to a long and distinguished period of service by Dr. Hogan as chair."
Hogan replaces Michael P. Sheetz, who left in 1999 for a professorship at Columbia University. Harold P. Erickson, Ph.D., has served as acting chair and will return to his full-time duties as professor and research scientist specializing in molecular cell biology.
Hogan is considered a world leader in developmental biology and stem cell research. She is a Howard Hughes Medical Institute (HHMI) investigator, a member of the Institute of Medicine of the National Academy of Sciences, a fellow of the American Academy of Arts and Sciences and a fellow of the Royal Society of London, among other prestigious groups. In 1994, she was the scientific co-chair of the 1994 National Institutes of Health report on human embryo research.
Hogan is the first woman to be appointed chair of a basic science department at DUMC.
"I look forward with great excitement to working with Dean Williams to promote the world-class research that is going on at Duke," Hogan said. "The cell biology department is rich in talent and achievement, and has the potential to make a big impact on many areas of biomedical research across campus."
The British-born Hogan is by training a developmental biologist whose research with mouse embryos is designed to lead to a better understanding of the genetic origins of birth defects. The goal of Hogan's research is to understand the molecular, cellular and genetic basis of organogenesis, the process by which complex organs like the lung, eye, kidney and axial skeleton develop from small embryonic rudiments of undifferentiated cells. Her research has implications for the repair and regeneration of damaged tissues.
Her research focuses on two large gene families: one known as bone morphogenetic proteins (BMP) and another known as forkhead or winged-helix proteins.
In previous work, Hogan and colleagues identified the functions of a gene called mouse Foxc1. The human counterpart of this gene is linked to some forms of glaucoma, a leading cause of blindness in the United States. The gene is also associated with defects in the skeleton, the cardiovascular system and kidneys.
"This gene is only one part of a jigsaw puzzle," Hogan said shortly after the findings were published in 1998. "Eventually, if we can understand more about how this gene works and how these abnormalities develop, the research may lead to the development of new therapies to treat glaucoma."
Bone morphogenetic proteins (BMPs) are key factors in stimulating the growth and repair of many different tissues and organs besides bone. Hogan and colleagues at Vanderbilt are conducting research that will lead to greater knowledge of the role of BMPs in organ development.
Hogan's work with mice also led to the discovery of new ways of generating pluripotent stem cells, which are embryonic stem cells taken during the first four to five days of the embryo's existence. Pluripotent stem cells have the widest application because they can develop into almost all known types of cell.
"I am sure that joining the cell biology department at Duke will invigorate my own research and lead it in new, and perhaps unexpected, directions. I would like the department to be a place where the environment for doing research and teaching students is exciting, challenging and fun," Hogan said.
For more information on Hogan's work, visit the HHMI Web site at: http://www.hhmi.org/research/investigators/hogan.html.
News & Media Front Page