News & Media Front Page
Black Heart Patients Undertreated for Depression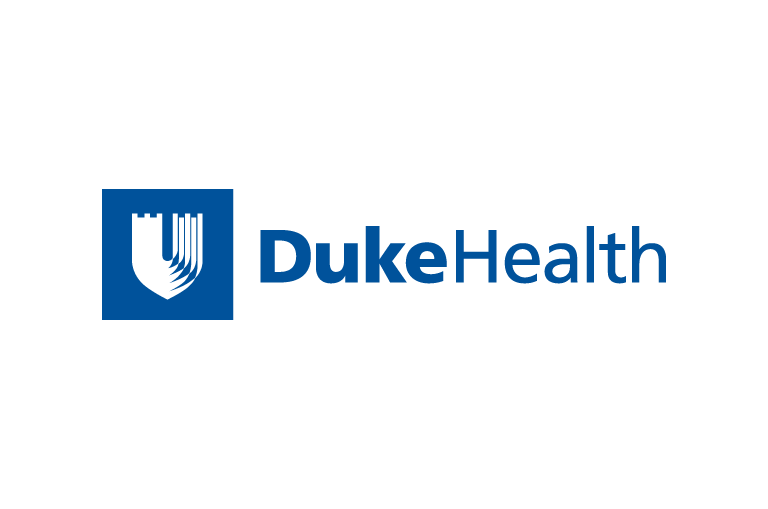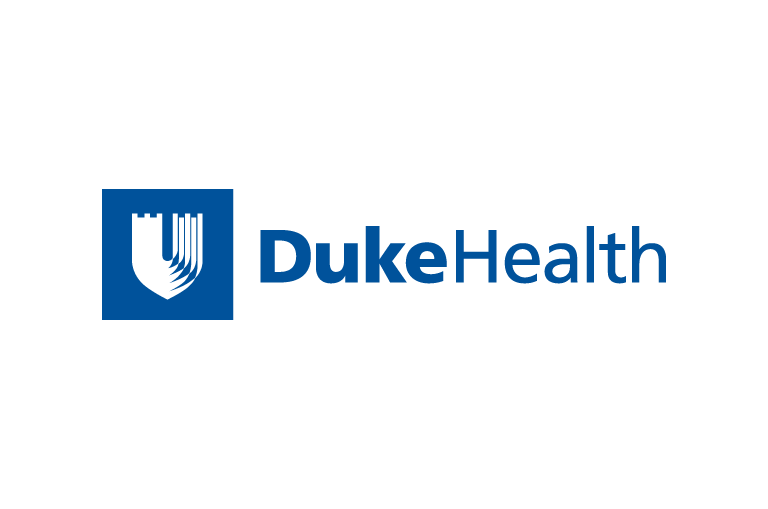 Contact Duke Health News
919-660-1306
Blacks and whites with heart disease are both likely to experience symptoms of depression, but blacks are only half as likely to receive treatment for the disorder, according to a new study from Duke University Medical Center.
 
"This is an important finding because we know that depression is associated with a 2- to 4-fold increase in the risk of complications and death from heart disease," says James Blumenthal, PhD, a psychologist at Duke and a co-author of the study appearing early online in the American Heart Journal. "Undertreatment of depression is a serious clinical issue."
 
Coronary heart disease is the leading cause of death in the United States, and previous studies show that it takes a disproportionate toll among blacks
 
Through support from a grant from the National Institutes of Health, Duke researchers studied 864 patients (727 whites and 137 blacks) who received care at the Diagnostic Cardiac Catheterization Laboratory at the Duke Heart Center between April 1999 and June 2002. Researchers reviewed the patients' records, noting use of medications and any cardiovascular risk factors. They also asked participants to complete the Beck Depression Inventory (BDI) to assess symptoms of depression.
 
The scientists found that depression was common in this group: Thirty-five percent of the black patients and 27 percent of the white patients had elevated measures of symptoms of depression. But while 21 percent of the whites were taking antidepressants to treat the disorder, only 11.7 percent of the blacks were receiving treatment.
 
There also appeared to be important gender differences. Among those with the most severe symptoms of depression, 43 percent of white men, but only 22 percent of black men were on antidepressants. In comparison, 64 percent of white women and 67 percent of black women were taking such medications.  
 
"These findings suggest that depression in heart disease is undertreated, and it appears that black men are suffering the most," says Silvina Waldman, MD, a cardiologist at the Duke Heart Center and lead author of the study. "It is sobering to realize that large numbers of patients are missing out on important and readily available therapeutic options."
 
Blumenthal says available data do not provide a clear explanation for the disparity in treatment rates, but he believes it is probably due to several factors. Studies show that depression in conjunction with medical illness tends to be under diagnosed. Blumenthal says that some physicians may not be adept at recognizing depression in minority patients and that some patients may feel that a diagnosis of depression is stigmatizing and may not feel comfortable talking about their symptoms with their doctor. Blumenthal says insurance coverage and patients' ability to pay out-of-pocket expenses may also play a role. Some patients may indeed have been prescribed antidepressants, but can't afford to have prescriptions filled - a dilemma that could affect treatment rates.
 
"We clearly need to do a better job of recognizing and treating depression, especially in heart patients," Blumenthal said. "We need treatments that work, treatments that are acceptable to patients, and treatments that are actually incorporated into medical practice."
 
Blumenthal believes that medications may not be the only way, however, to treat depression in heart disease. He is currently conducting a clinical trial (called UPBEAT) comparing aerobic exercise to antidepressants as a means of relieving symptoms of depression.
 
Additional researchers from Duke who worked on the study include senior author Lana Watkins, PhD; Michael Babyak, PhD; Andrew Sherwood, PhD; Michael Sketch, MD; and Jonathan Davidson, MD.
News & Media Front Page