News & Media Front Page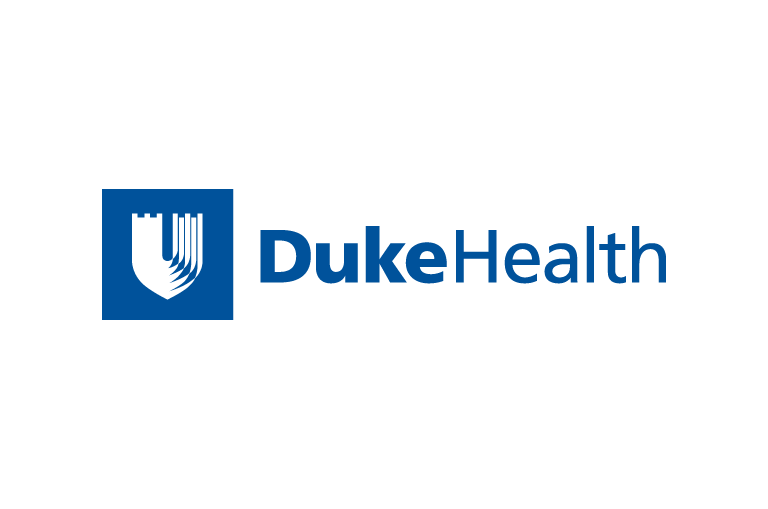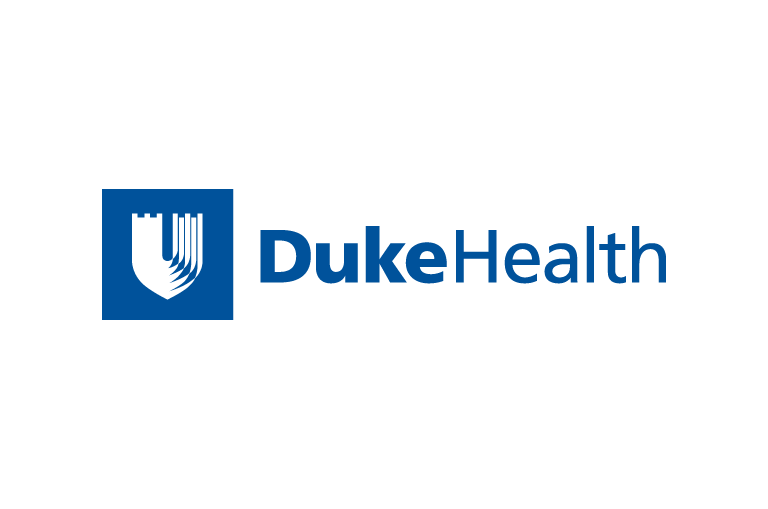 Contact Duke Health News
919-660-1306
DURHAM, N.C. -- The seventh annual Joann Gaddy Grimes Bike Ride to Fight Cancer, also known as the Tour de Triomphe, will be held at 8:30 a.m. Sunday, Oct. 7, in Greensboro. All proceeds will support research at the Duke Comprehensive Cancer Center.
In October 1995, Joann Gaddy Grimes celebrated the 10th anniversary of her triumph over breast cancer by cycling 50 miles from her home in Greensboro to the Duke Comprehensive Cancer Center. This "one-woman fundraiser" netted an astounding $115,000 for cancer research. Last year, 218 bikers of all ages joined her on the ride, which also serves as a way for Joann to share her message of hope for an active, fulfilling life after cancer. More than $1 million has been raised by the events during the past six years.
This year's Bike Ride to Fight Cancer will begin and end at Hagan-Stone Park in Greensboro, and will feature 25-, 50- and 100-mile routes. Riders and their families will be able to enjoy food, beverages and entertainment, including live music, games, a moonwalk and a clown. A Wall of Honor will be located near the finish line for riders and spectators to post mementos to pay tribute to friends and family members whose lives have been touched by cancer.
Riders are asked to contribute or raise a minimum of $150 from sponsors and friends. All participants will receive a Bike Ride to Fight Cancer T-shirt. Prizes will be awarded to the oldest and youngest riders and to riders who raise the most money.
Transportation to and from Greensboro, for riders and their bikes, will leave at 6:45 a.m. from Wallace Wade Stadium on the Duke University campus.
For more information about how to register or volunteer for the Bike Ride to Fight Cancer, contact Lisa D'Amico at (919) 667-2613 or via e-mail at damic002@mc.duke.edu.
News & Media Front Page