News & Media Front Page
Bevacizumab (Avastin) May Improve Treatment Response in Patients With Newly Diagnosed Brain Cancer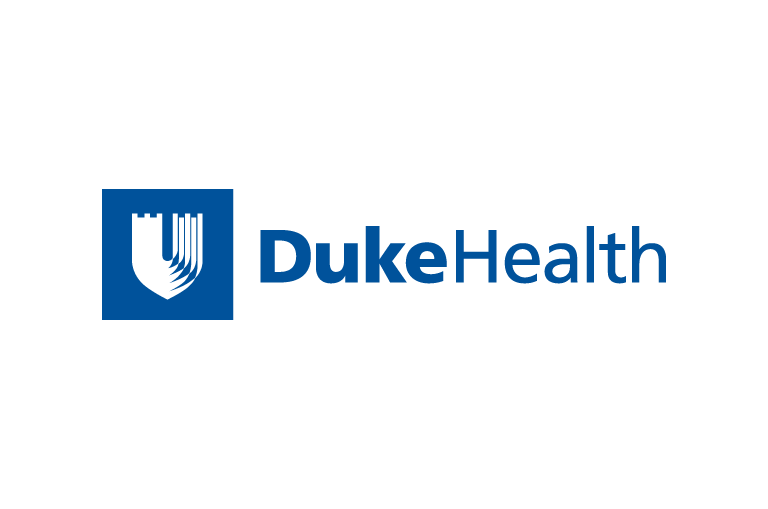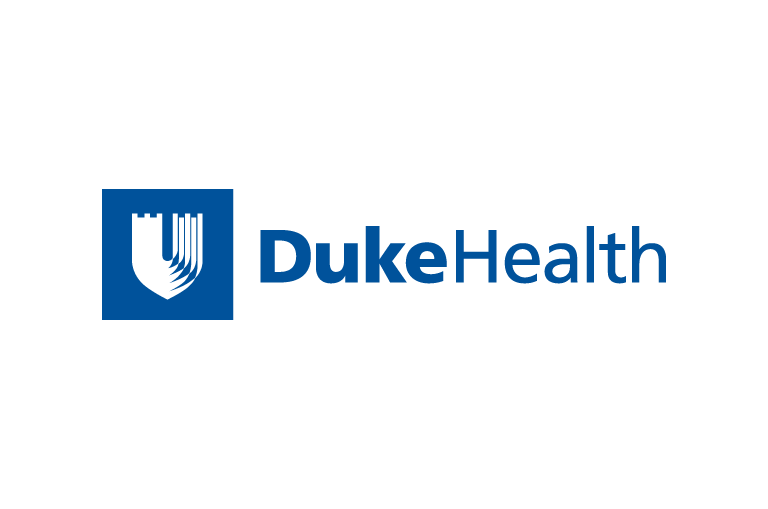 Contact Duke Health News
919-660-1306
Bevacizumab (Avastin) was recently FDA-approved for use in recurrent glioblastomas (GBMs), but its use in newly diagnosed disease is still being studied.
GBMs are the most common, and most deadly type of brain tumors and with standard treatment, most patients' tumors recur about seven months after treatment and most patients only live about 16 months after diagnosis.
Researchers from Duke are presenting data at the American Society of Clinical Oncology (ASCO) showing that bevacizumab may improve treatment in patients with newly-diagnosed GBMs.
Seventy-five patients were in the study, and at nine months post diagnosis, 80 percent were alive and had not seen a recurrence of their tumor (with standard therapy, median survival without recurrence is 6.9 months).
Michael Gressman of Raleigh was diagnosed with a GBM last August, just a few months before he was to participate in an Iron Man competition. He has been taking Avastin in conjunction with standard therapy and now, nine months later, he remains cancer free and plans to participate in an Iron Man this summer in Louisville, KY.
Though more study will follow, bevacizumab appears to be a promising therapy for patients with newly-diagnosed GBM. Bevacizumab works by choking off a tumor's blood supply, targeting vascular endothelial growth factor (VEGF), which is abundant in GBMs.
If you are interested in covering this story, or want a copy of the abstract, please contact Lauren Williams in the Duke Medicine Office of News & Communications, at 919-684-4148.
News & Media Front Page