News & Media Front Page
Aspirin Wins Out Over Its Super Aspirin Challenger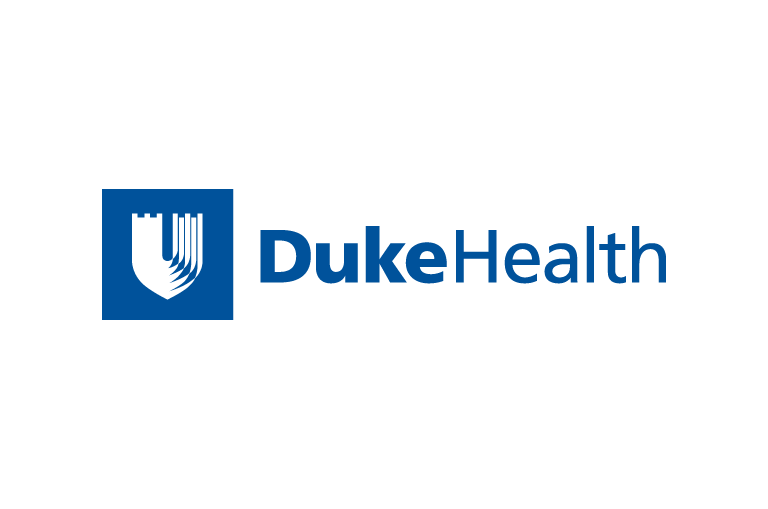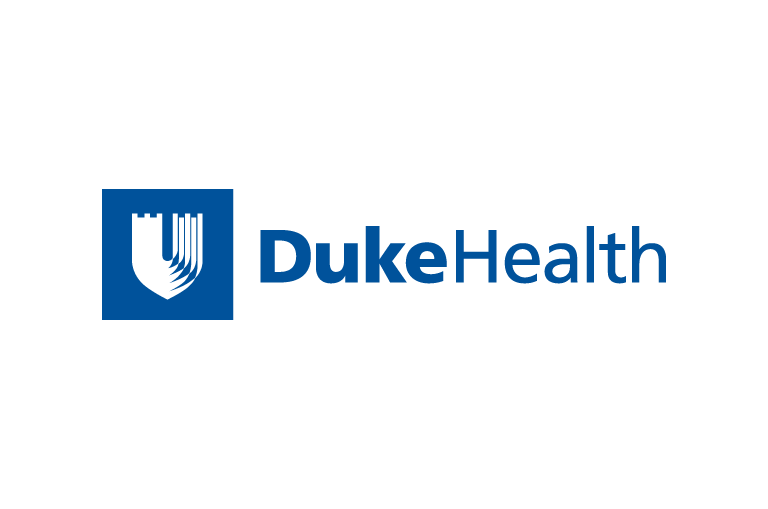 Contact Duke Health News
919-660-1306
ANAHEIM, CA -- Good old aspirin stood firm against its would-be rival, sibrafiban, in a clot-prevention trial that may spell the end of the oral glycoprotein IIb/IIIa "super aspirin" challenge.
A study prepared by Duke researchers for presentation at the annual scientific meeting of the American College of Cardiology showed that even in a second, refined test of sibrafiban, regular aspirin was just as effective in stopping blood clots from forming in patients at risk for a second heart attack.
And in patients who took high doses of the experimental compound, aspirin was significantly more effective in preventing death and second heart attacks.
The results of the clinical trial, known as 2nd SYMPHONY, mirror previous tests of two other oral "super aspirins," orbofiban and xemilofiban, the researchers said. Only glycoprotein IIb/IIIa platelet inhibitors delivered intravenously to patients have shown a beneficial effect.
"2nd SYMPHONY is a negative trial," said Dr. Kristin Newby, a cardiologist at the Duke Clinical Research Institute who coordinated the trial with partner hospitals around the world. "It shows that sibrafiban, like others in this generation of oral glycoprotein IIb/IIIa inhibitors, doesn't work better than aspirin, or even in combination with aspirin. And it causes more bleeding than aspirin use.
"Aspirin remains an effective drug that is easy to administer, inexpensive, and carries minimal risk. That is hard to beat," Newby said in an interview. "One downside of this result is that it may discourage further research on oral glycoprotein IIb/IIIa inhibitors that have different properties or can be used in other patients or clinical settings. The hope was that these products would work like intravenous inhibitors, but in an easy-to-take pill that would extend the benefit for patients treated chronically."
The team of researchers first tested sibrafiban in a study known as SYMPHONY which pitted low or high doses of the drug against aspirin. More than 9,000 patients around the world took the drug or the placebo within seven days of a heart attack. After 90 days, all three groups had almost identical numbers of adverse events (9.8 percent for aspirin and 10.1 percent for both doses of sibrafiban). But major bleeding events were higher in the sibrafiban groups - 5.2 percent for low-dose and 5.7 percent for high-dose, compared to 3.9 percent for aspirin.
At the same time that the SYMPHONY trial was underway, Newby began a second test of sibrafiban called 2nd SYMPHONY. This time, patients in the low-dose sibrafiban arm were given aspirin. The other two arms - aspirin alone and high-dose sibrafiban alone - remained the same.
But once the results of SYMPHONY were known, Hoffman LaRoche, the developer of sibrafiban and the company that funded the trials, halted 2nd SYMPHONY. By then, 2nd SYMPHONY had tested the drug in 6,671 patients out of the planned 8,400.
Newby said results of the trial reinforced those of SYMPHONY and were, if anything, worse for the high-dose group. When the primary endpoint was considered - death, second heart attack and recurrent ischemia at 30 days -- all three groups had similar rates (9.3 percent for aspirin, 9.2 for low-dose sibrafiban with aspirin and 10.5 percent for high-dose sibrafiban.)
But when death rate alone was calculated, high-dose sibrafiban had a significantly greater rate (2.4 percent) compared to aspirin (1.3 percent). The trend was the same in second heart attacks - 6.9 percent in the high-dose arm compared to 5.3 percent for aspirin - a significant difference. Differences were not significant for low-dose sibrafiban plus aspirin when compared to use of aspirin alone.
News & Media Front Page