News & Media Front Page
Anti-Coagulation Drugs Found to Have Different Effects in Diabetics After Heart Attack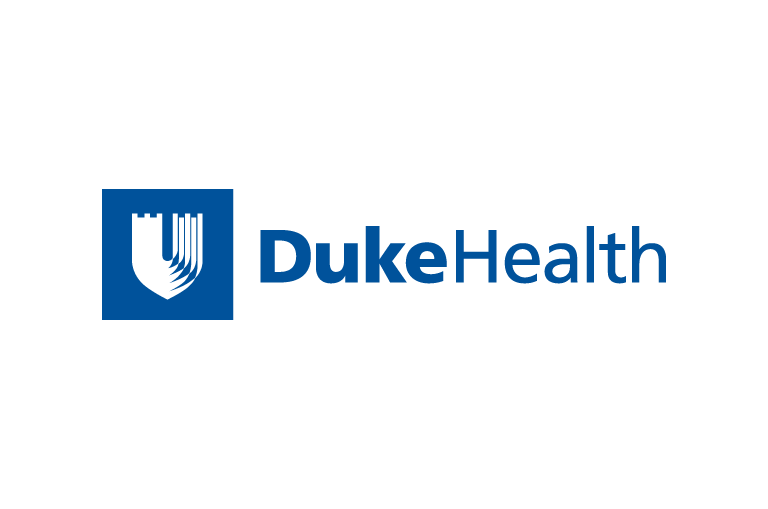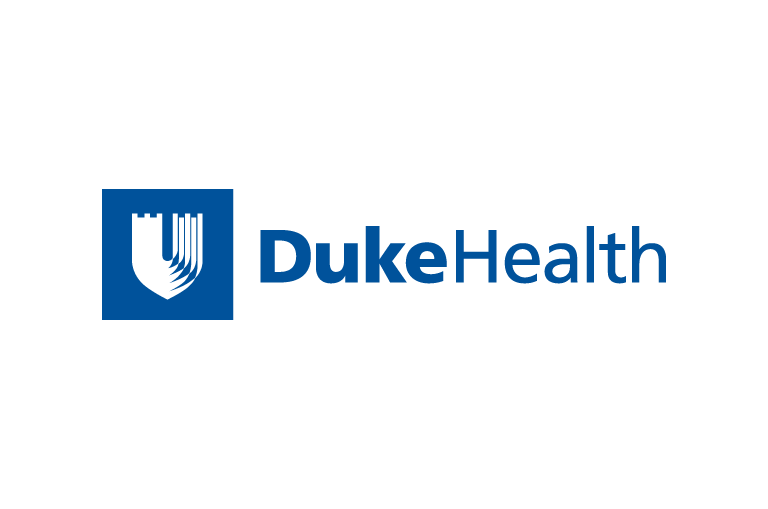 Contact Duke Health News
919-660-1306
CHICAGO, IL -- In a sub-analysis of data from an earlier trial comparing the ability of three agents used to restore blood flow to patients soon after heart attacks, researchers have found that drugs used to prevent blood coagulation appear to have different effects in heart patients with diabetes.
These findings, coupled with an assessment of ease of administration and cost compared to other drugs, leads researchers from Duke University Medical Center to recommend the drug enoxaparin, which is a low-molecular weight heparin, for acute heart attack patients with diabetes.
The Duke team reported the results of its analysis today (Nov. 20, 2002) at the 75th annual scientific session of the American Heart Association.
When heart attack patients are rushed to the emergency room, physicians immediately try to restore blood flow to the heart, usually by giving medications that dissolve clots in the coronary arteries. Since no one drug has been totally effective on its own in opening clogged arteries and keeping them open, researchers have tried different combinations of agents.
Thus was born the ASSENT-3 trial, the results of which were published in August 2001 in the journal Lancet. The trial enrolled 6,116 patients and documented the combined rates of death, recurrent heart attack or refractory chest pain. They then used this composite endpoint to measure the effectiveness of three different combinations of drugs.
All patients entered the hospital within six hours of a heart attack and were given varying doses of tenecteplase, a genetically altered version of the well-known clot-buster t-PA, which quickly dissolves the blood clot. Patients were then randomized to receive additional agents intended to keep the vessels clear: the blood-thinner enoxaparin; the blood-thinner unfractionated heparin plus abciximab (an agent that keeps platelets in the blood from clumping); or unfractionated heparin alone.
ASSENT-3 found that both the abciximab and enoxaparin groups reduced the rates of complications due to ischemia after heart attack and that both drugs had very similar death rates. In a sub-analysis of the data, the Duke researchers also sought to determine whether there was any difference in the outcomes of patients enrolled in the trial who had diabetes. In their sub-study, they closely examined the three individual measurements that make up the composite endpoint.
Both abciximab and enoxaparin with tenecteplase were effective in non-diabetics.
"When looking at diabetics, however, treatment with abciximab resulted in more deaths and a trend toward more recurrent heart attacks but less refractory chest pain," said Karen Pieper, statistician at the Duke Clinical Research Institute. "Treatment with enoxaparin, on the other hand, resulted in somewhat lower risk of death but a trend toward more recurrent heart attacks and similar refractory chest pain."
When studies have low rates of events -- such as death, another heart attack or refractory ischemia -- researchers will commonly group all events into what is known as a composite endpoint. When composite endpoints are used, fewer patients need to be enrolled to achieve statistical significance.
"If mortality rates in general for heart attacks are decreasing, as they have been, you need to enroll more patients to show a benefit of therapy," said Duke cardiologist John Alexander, M.D., senior member of the team. "Alternatively, you can come up with other additional endpoints and combine them in a composite."
However, interpretation of a drug's effect on composite endpoints like those used in ASSENT-3 must be made cautiously. For example, while enoxaparin showed better mortality rates than its competitor in patients with diabetes, abciximab appear to better decrease the incidence of refractory chest pain. While it is possible that reducing refractory chest pain will reduce mortality rates down the road, there is no definitive empiric data that supports this theory, Alexander said.
"This analysis shows that enoxaparin appears preferable to abciximab in diabetics because of its overall impact on mortality," Alexander said. "It is also easier to administer and less expensive than abciximab."
Both Pieper and Alexander agree that future studies of enoxaparin and its impact on mortality rates in diabetics are needed.
The ASSENT-3 (Assessment of the Safety and Efficacy of a New Thrombolytic Regimen) trial was conducted at 575 centers between May 2000 and April 2001. The study was funded by Boehringer Ingleheim, Germany; Genentech, South San Francisco, Calif.; and Aventis, Bridgewater, N.J. Pieper and Alexander have no financial interests in the companies.
News & Media Front Page