News & Media Front Page
Annual Horse Show Benefits Duke Children's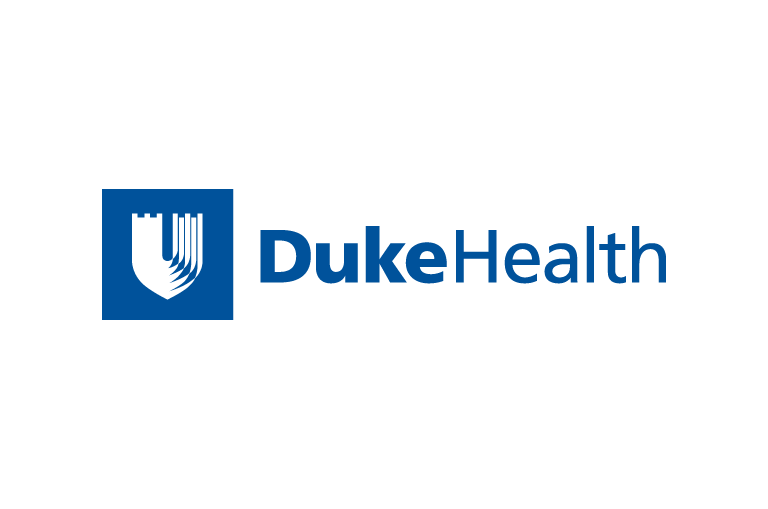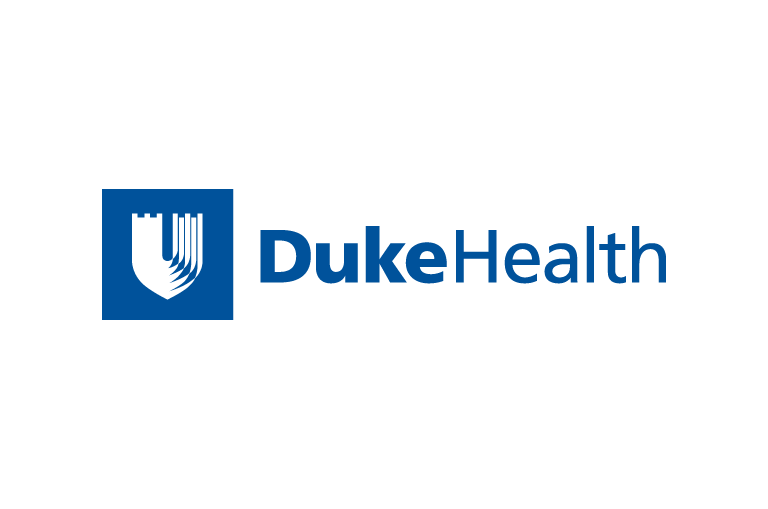 Contact Duke Health News
919-660-1306
RALEIGH, N.C. -- The 21st annual Duke Children's Benefit Horse Show
begins today (Tuesday) at the James B. Hunt Horse Complex at the N.C.
State Fairgrounds.
The event, the largest hunter-jumper horse
show in the Southeast, features six days of competition by horses and
their riders from the United States and Canada. In addition to
competition, the show offers people of all ages a behind-the-scenes
look at how horses are cared for, trained and shown.
Proceeds from the event benefit research and clinical activities at the Duke Children's Hospital & Health Center.
Competitions
are held each day from 7:30 a.m. to 5 p.m. Main attractions include the
Friday night family activities with the Children's Stick Horse Classic
at 6:45 p.m. This event is free and open to the public. Children need
to supply their own stick horse to participate in the race.
Youngsters
also can see the horses in their stalls, in the five tents and five
permanent barns on the complex grounds. The show also features
equestrian collectibles and gifts from around the country, as well as a
silent auction.
The feature event is the Duke Grand Prix at 7:30
p.m. Saturday, Nov. 13. Riders and horses have traveled from across the
United States and Canada to compete. A $30,000 prize will be awarded to
the Grand Prix winner. Tickets are $10 for adults and free for children
10 years and younger. Tickets can be purchased at the arena beginning
at 6 p.m. on Nov. 13.
All other Horse Show events are free and open to the public.
For more information about the Duke Children's Hospital & Health Center, visit www.dukechildrens.org.
News & Media Front Page