News & Media Front Page
Annual HIV/AIDS Treatment Update to be held March 20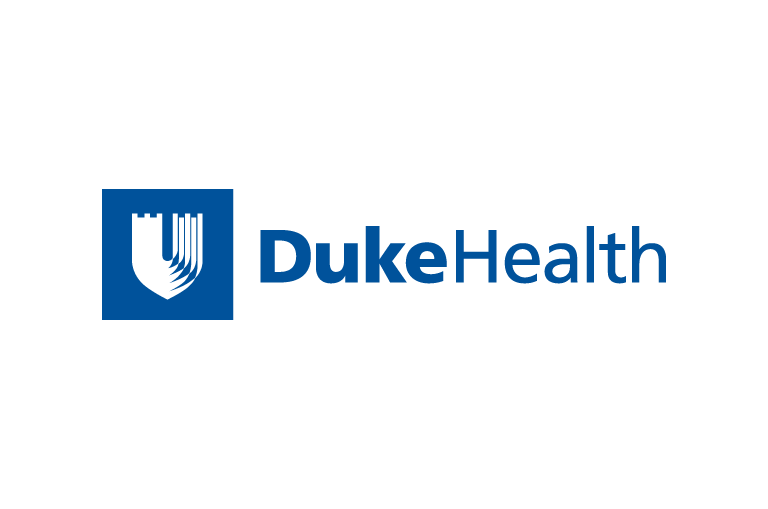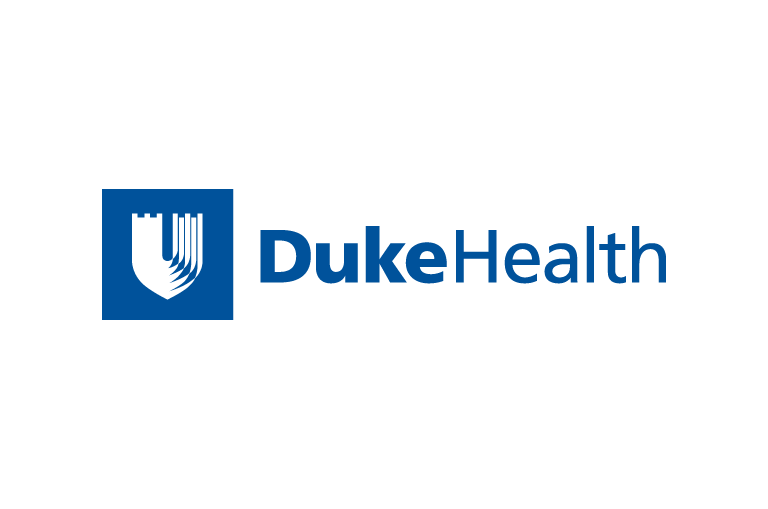 Contact Duke Health News
919-660-1306
DURHAM, N.C. -- The sixth annual HIV/AIDS Treatment Update will be held from 5:30 to 9 p.m. Wednesday, March 20, at the Durham Marriott Hotel and Civic Center, 201 Foster St. This collaborative effort, which is free and open to the public, provides HIV/AIDS patients, their families and the general public insight into current medical treatment and research, as well as issues that impact patients and their families.
The event is sponsored by the community advisory boards of the Duke AIDS Research and Treatment Center and the University of North Carolina at Chapel Hill Center for AIDS Research, along with the Piedmont HIV Health Care Consortium.
The evening will begin with refreshments, displays and roundtable discussions focusing on clinical trials, community resources for HIV patients, complimentary therapies and nutrition. The formal program will commence with testimonials from two people currently living with HIV.
John Bartlett, M.D., of Duke University Medical Center and Joseph Eron, M.D., of UNC will provide an overview of recent advances in HIV/AIDS treatment and research. Bartlett and Eron are infectious diseases physicians who are actively researching new therapies for HIV and AIDS.
Gabe Lamazares of the Alliance of AIDS Services – Carolina will provide information about safer sex practices and HIV prevention. The Alliance of AIDS Services – Carolina is a non-profit organization that provides services and advocacy for people living with HIV/AIDS as well as education and prevention programs for the community at large.
The program will conclude with a presentation by 17-year-old AIDS activist Hydeia Broadbent of Las Vegas. Broadbent acquired HIV at birth and now travels internationally to share her message of tolerance and compassion for people living with HIV and AIDS. She has received numerous awards in recognition of her work, including the 1999 Essence Award for Service and the 2000 American Red Cross Humanitarian Spirit Award.
Simultaneous Spanish and American sign language translation will be provided. Some transportation assistance may be available.
For additional information about this event, call Trish Bartlett at (919) 668-0166.
News & Media Front Page