News & Media Front Page
Alzheimer's Research Nets Award for Pericak-Vance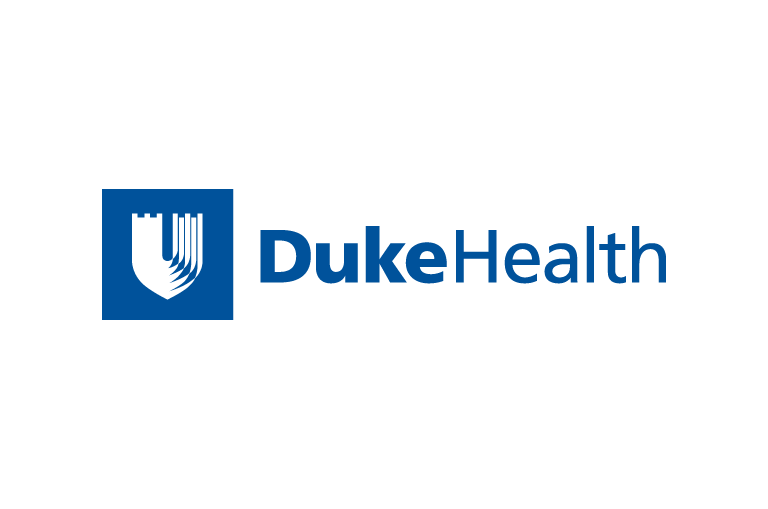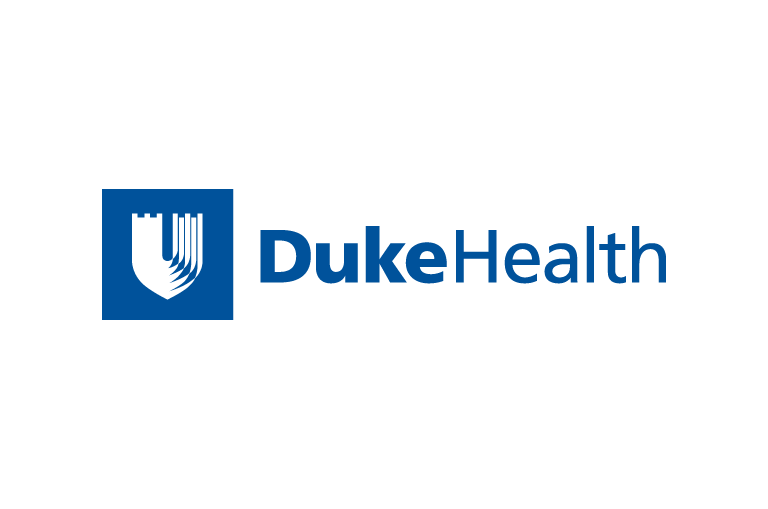 Contact Duke Health News
919-660-1306
DURHAM, N.C. – Margaret A. Pericak-Vance, James B. Duke Professor of Medicine at the Duke University Medical Center, has been named the 2001 Louis-D. Scientific Award laureate for her contributions in the field of genetic research in Alzheimer's disease.
The "Louis-D." prize is awarded each year by the Institut de France, a world-renowned scientific academy based in Paris that is comparable to the National Academy of Sciences in the United States.
Pericak-Vance was honored for major advances in Alzheimer's disease research. She and her research team discovered the first major genetic risk factor for Alzheimer's disease in 1993. They found that people who inherit a version of the gene called apolipoprotein-E (ApoE) are at significantly increased risk for developing the disease. The ApoE protein helps deliver cholesterol to construct the membranes of newly forming cells. It comes in three versions, and people who inherit one version, called E4, are at increased risk to develop Alzheimer's later in life. Researchers aren't sure why a protein that ferries cholesterol around the body is associated with Alzheimer's disease, but they do know the E4 gene is somehow related to up to 50 percent of all late onset Alzheimer's.
The Louis-D. prize is valued at 5 million francs, which is equal to approximately $700,000. The prize will be used as a grant to supplement Pericak-Vance's research in identifying additional susceptibility genes for Alzheimer's disease.
Pericak-Vance, who is the director of the Center for Human Genetics at Duke, will formally accept the Louis-D. award during a ceremony scheduled to take place Nov. 20 at the Institut de France in Paris.
This is the first year the Council of the Louis-D. Award Foundation invited scientific academies from throughout the world to nominate outstanding scientists for the award. Pericak-Vance was selected from among 11 nominees from the U.S., Europe and Japan who specialize in Alzheimer's research.
The award is named for its benefactor, a French businessman.
News & Media Front Page