News & Media Front Page
Adult Flu Vaccinations in the PDC Clinics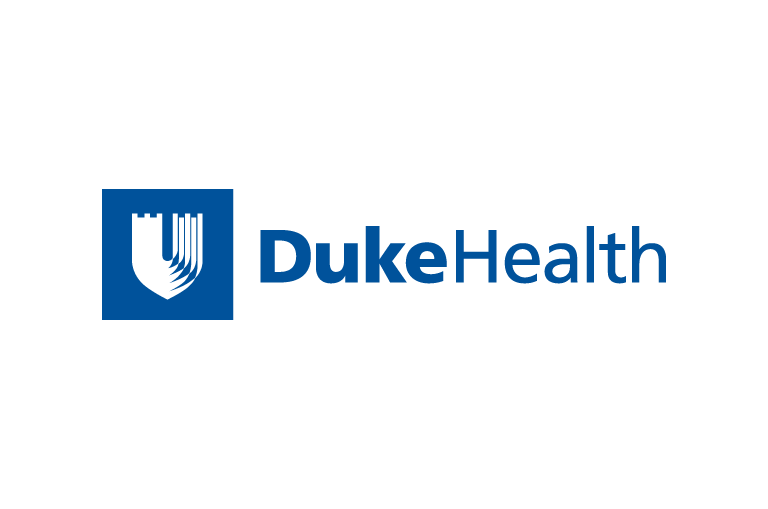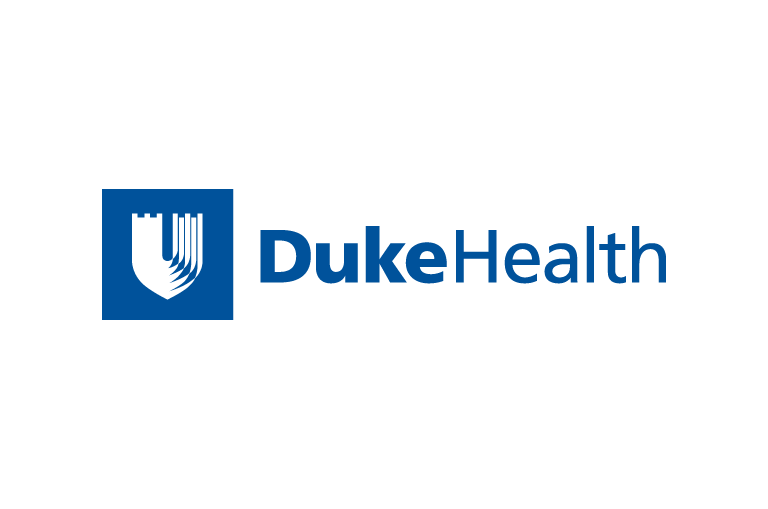 Contact Duke Health News
919-660-1306
In accordance with the guidelines issued by the Centers for Disease Control (CDC) and our limited supply, Duke will direct its supply of vaccine to patients who are at high risk for complications from the flu and employees who care for the highest-risk patients. Vaccinations for these groups will begin in early November.
Duke is continuing to work with local and regional providers and institutions, as well as governmental officials, to explore all options for securing more vaccine, and we are hopeful that additional doses will become available. Regardless of how much vaccine we ultimately receive, we will be guided in the distribution of vaccine by our commitment to protect the health and safety of our patients.
Please remember that vaccination is not the only way to protect you and your family from the flu. Respiratory hygiene/cough etiquette and frequent hand washing are the best protection against respiratory viruses. Also, other medications can shorten the duration of symptoms for those who do contract influenza. Our planning for the flu season continues. We will inform you of new developments as they become available.
News & Media Front Page