News & Media Front Page
Access to Cancer Care Not Affected by Changes in Doctors' Reimbursement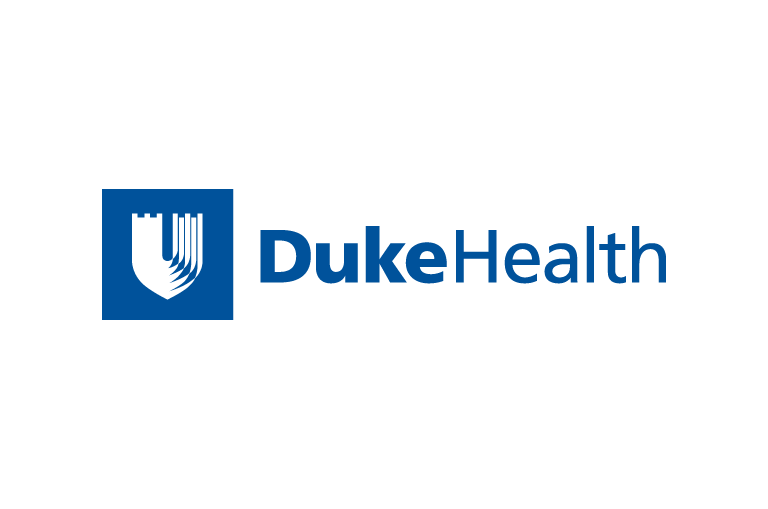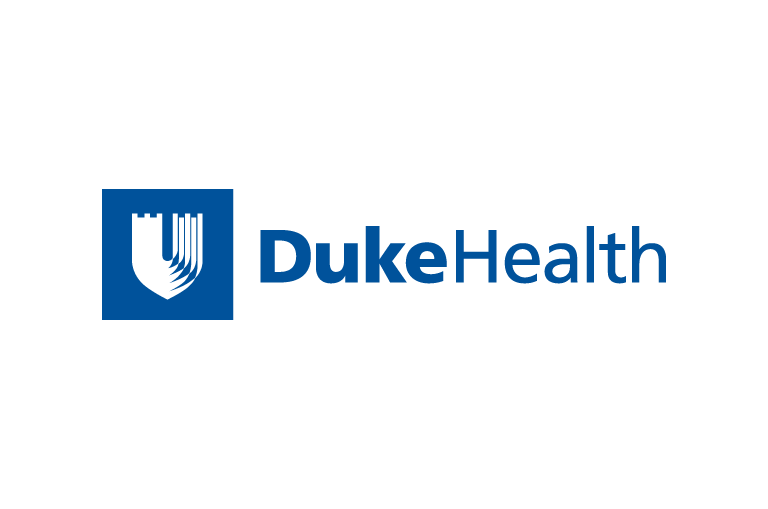 Contact Duke Health News
919-660-1306
The Medicare Modernization Act of 2003, which reduced the amount of money doctors are reimbursed for the delivery of chemotherapy treatments, has not harmed patients' access to care in the way critics feared it might, according to a new study, led by investigators from the Duke Clinical Research Institute (DCRI). Researchers measured patient access to care by looking at the distance they traveled to be treated and the time that lapsed between diagnosis and initiation of chemotherapy.
"The Medicare Modernization Act took issue with the fact that oncologists were often reimbursed too much -- sometimes as much as three times what they had paid -- for the chemotherapy drugs they were giving their patients, and subsequently doctors saw those reimbursement payments fall," said Kevin Schulman, MD, director of the DCRI's Center for Clinical and Genetic Economics, and senior investigator on this study. "The concern was that patient care would suffer if doctors had to close their practices or scale back, making it necessary for patients to travel farther or go to inpatient facilities for treatment. Our study showed that this, in fact, has not yet occurred."
The findings were published in the July 9, 2008 issue of the Journal of the American Medical Association. The study was funded by a grant from the National Patient Advocate Foundation's Global Access Project, which brings together 42 national health care stakeholder groups -- such as pharmaceutical companies and advocacy groups -- to fund health research projects. The Project has focused on examining the Medicare Modernization Act's consequences for patients, providers and health care systems.
Duke researchers studied data about Medicare beneficiaries who received chemotherapy for diagnoses of leukemia, lymphoma, breast, lung or colorectal cancer from across the United States. They looked at the distance patients traveled to get their chemotherapy treatments, and the amount of time that lapsed from diagnosis to initiation of chemotherapy. They compared data from 2003, before the Medicare Modernization Act took effect, to the data from subsequent years through 2006.
"The distance patients traveled for chemotherapy treatments did not considerably increase after passage of the act," said Lesley Curtis, PhD, a health services researcher in the DCRI and lead investigator on this study. "And despite concerns that patients would have to go to inpatient settings with longer wait times to be treated, we observed a small shift in the provision of initial chemotherapy from inpatient to outpatient settings between 2003 and 2006."
According to Curtis, the median amount of time patients waited to begin chemotherapy after diagnosis was 28 days and did not change significantly for any of the treatment settings between 2003 and 2006.
It is possible that the long-term effects of lower reimbursement have simply not been seen yet, Curtis said, but for now, it looks like the fears of the act's critics have not been realized and that patients are not being adversely affected by the implications of this legislation.
"We did find that patients in rural areas tended to have to wait longer to begin their chemotherapy after diagnosis -- their wait times increased by up to five days from 2003 to 2006," Curtis said. "Whether this is something that could have a negative effect on treatment outcomes is still unknown, but it is something we should continue to follow."
Other researchers involved with this study include Alisa Shea, Bradley Hammill, Lisa DiMartino and Amy Abernethy.
News & Media Front Page