News & Media Front Page
$8 Million Grant Establishes Program to Uncover Genetics of Asthma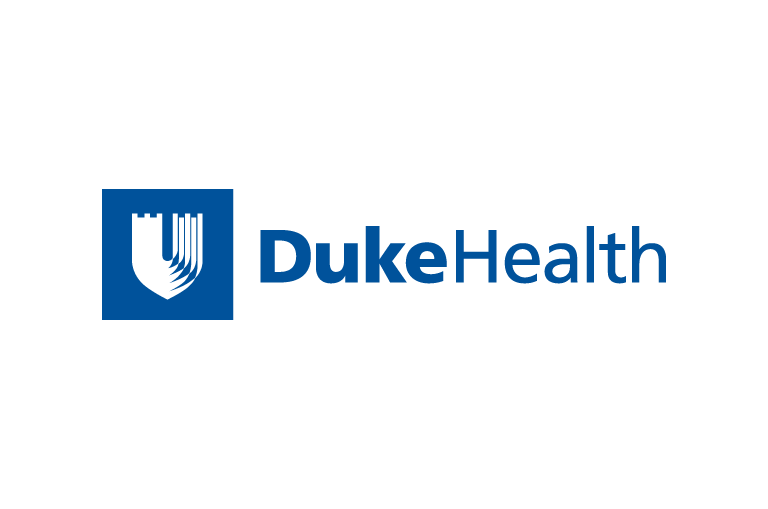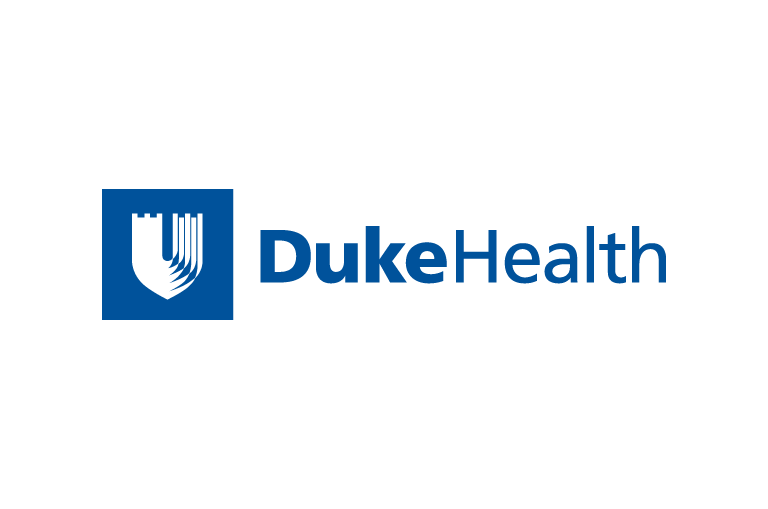 Contact Duke Health News
919-660-1306
Durham, N.C. -- Duke University Medical Center researchers have set out to uncover the genetic basis of environmental asthma. By revealing how genes interact with such environmental factors as air pollutants, the five-year $8 million program promises to reveal multiple genetic risk factors that predispose patients to the chronic airway disease.
That knowledge might then be applied to develop and test new drugs targeted to particular forms of asthma, for example those associated with exposure to allergens or environmental irritants such as ozone, said David A. Schwartz, M.D., chief of pulmonary medicine at Duke and principal investigator of the new program.
The National Institute of Environmental Health Sciences (NIEHS), part of the National Institutes of Health, will fund the research.
"The ultimate goal of the new program is to determine which genes make people susceptible to specific types of asthma," Schwartz said. "The program will use information about which environmental factors induce asthma symptoms in particular patients to identify the genes that can contribute to different forms of this very prevalent disease."
The new Duke program will use multiple approaches to uncover the underlying cellular and genetic mechanisms that contribute to environmental asthma. Using a technique called gene expression profiling, the researchers will screen the activity of thousands of genes to identify those involved when the airways of asthma patients become obstructed or inflamed. Learning how these genes differ among individuals might help explain why some people develop asthma while others remain unaffected.
A second component of the program, led by Duke pulmonary scientist W. Michael Foster, Ph.D., will probe the lung's response to ozone -- a common component of air pollution -- in patients with and without asthma. Jonathan Stamler, M.D., a Howard Hughes Medical Institute investigator at Duke, will lead an effort to learn how shifts in the metabolism of nitric oxide -- a ubiquitous molecule that plays a fundamental role in lung biology -- may affect asthma.
"The program will bring together a number of investigators with established track records in genetics, lung disease and environmental asthma to create an interactive, patient-driven program," Schwartz said. "It is a valuable addition to the research portfolio at Duke."
The research represents a collaborative effort between Duke's division of pulmonary, allergy and critical care medicine and the Institute for Genome Sciences and Policy (IGSP), which is Duke's comprehensive response to the broad challenges of the genomic revolution.
Asthma is a complex disease, having multiple genetic causes and environmental triggers. It affects nearly 5 million children and 10 million adults in the U.S. alone. During the past decade, the prevalence and severity of asthma have continued to increase despite major advances in diagnosis and treatment. Schwartz said the trend emphasizes the importance of learning how environmental and genetic factors interact to affect the disease's progression, knowledge that could lead to better treatments.
Other Duke Medical Center researchers involved in the program include Simon Gregory, Ph.D., Harvey Marshall, Ph.D., Loretta Que, M.D., Marcy Speer, Ph.D., John Sundy, M.D., Julia Walker, Ph.D., and Larry Williams, M.D. John Quackenbush, Ph.D., of The Institute for Genomic Research in Bethesda, Md., is also a collaborator.
News & Media Front Page