News & Media Front Page
32nd Annual Duke Children's Classic Kicks Off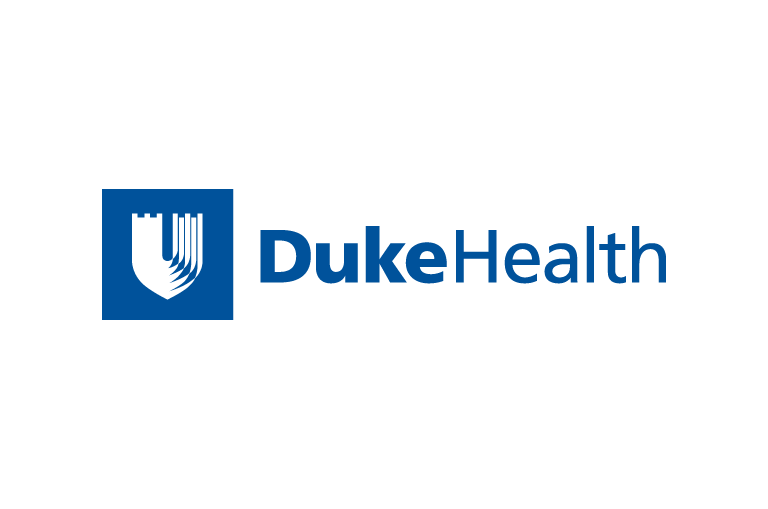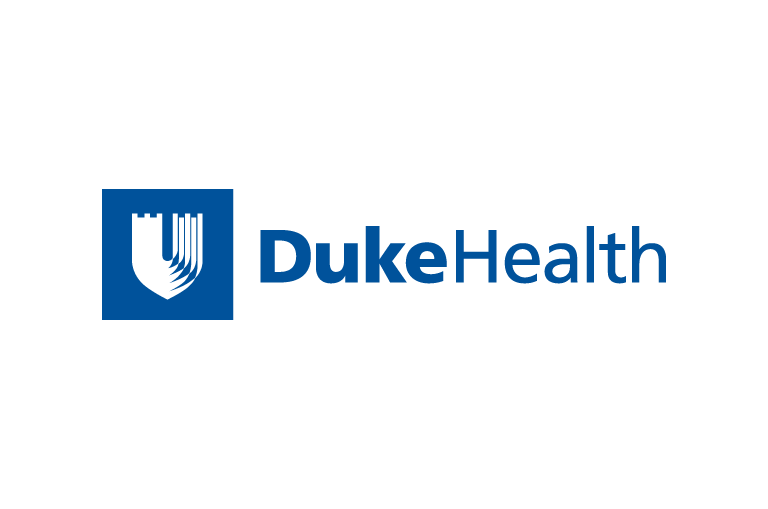 Contact Duke Health News
919-660-1306
DURHAM, N.C. -- Duke Children's Hospital & Health Center will hold
its 32nd annual Duke Children's Classic golf tournament May 21-22 at the
Duke University Golf Club in Durham.
Once again, comedian Jeff Foxworthy and his wife, Gregg, will be hosting
this year's tournament and entertainment. The funds raised from this year's
classic will help support research, clinical care, advocacy and family
support programs at Duke Children's Hospital. The classic has contributed
more than $13.2 million to the hospital since its inception 32 years
ago.
The events begin at 9 a.m. Saturday, May 21, when celebrities tee off for
their first round of golf at the Duke University Golf Course. The Duke
Children's Classic Family Fun Run and Health Walk also begins at 9 a.m.,
south of the golf course entrance. From 9 a.m. to 2 p.m., the Kidzone will
be set up for children with games, local mascots, prizes and
concessions.
Throughout the afternoon, Duke Children's patients will be participating
in "Putt with the Stars" as celebrities come off the course. At 1:30 p.m.,
Foxworthy, Ron White and Larry the Cable Guy will be joined by other Blue
Collar TV stars at the autograph tent for "Comedy on the Green." The
afternoon will also include the Duke Children's Classic Child Safety Seat
Check in the parking area across from the main entrance.
Sunday will feature the second round of golf, beginning at 9 a.m. The
KidZone will again be open from 9 a.m. to 2 p.m. At the conclusion of play,
awards will be given out to the teams. These events are free and the public
is welcome to attend.
For more information about Duke Children's, visit
www.dukechildrens.org.
News & Media Front Page