News & Media Front Page
17th Annual National Forum on Quality Improvement in Health Care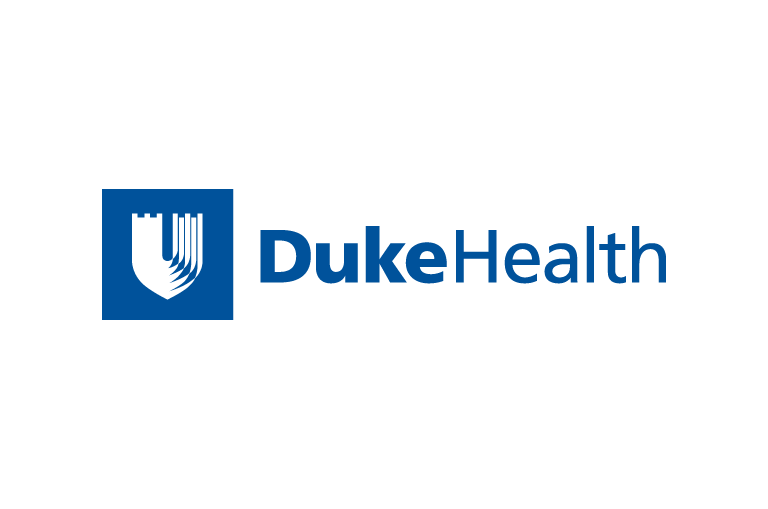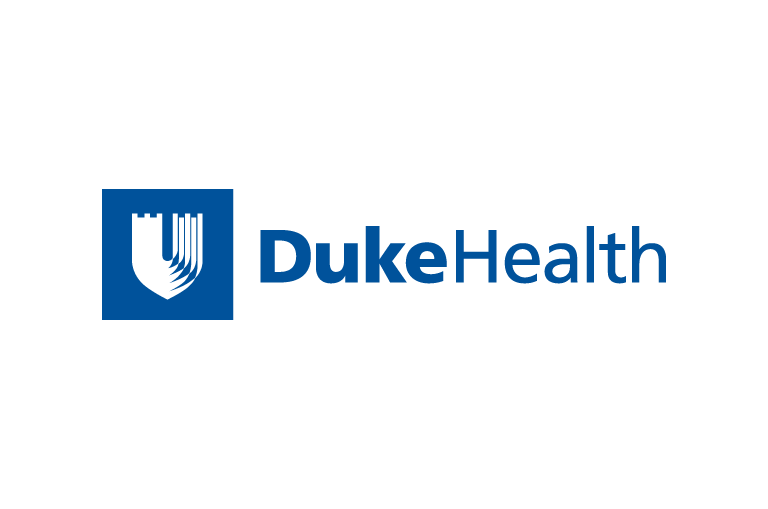 Contact Duke Health News
919-660-1306
12/08/2005 - Update for DRH Staff
A FREE Educational Event
(Pre-register to confirm your seat and help to plan refreshments.)
When:
Tuesday, 12/13/2005 (8 a.m. – 4:15 pm) &
Friday, 12/16/2005 (8 a.m. – 4 p.m.)
Where:
Duke Hospital North, Room 2001 (2nd floor)
Who:
DUHS physicians, staff, administration, patients, and invited colleagues.
How:
Pre-register for this free event by printing and completing the registration form [open Registration form].
Materials:
Materials for satellite broadcast sessions are being posted online at IHI.org. Please check back frequently to see if additional presentations have been added.
Why:
You will earn CME and CEU credits (Nursing or Human Resources) for attending these presentations. ( view CME/CEU instructions)
Dr. Donald Berwick, IHI's inspiring leader will launch the Forum with a vivid plenary address. The theme of this year's conference is "All Aboard: Take Your Place in this Powerful Movement of Change".
Eight additional presentations will add to your knowledge about managing change, partnering with our patients in new and creative ways, and measuring progress in the world of health care.
Attending this broadcast will:
Recharge your professional battery
Offer creative and successful solutions to increase patient and staff satisfaction
Showcase lessons you can immediately apply to your work in health care
Gather local colleagues who share a passion to improve the quality of health care delivery.
Session Schedule:
Tuesday 12/13
Plenary Session 1
8:00 - 9:00 AM, Dr. Donald Berwick
Session A
9:30 - 10:45
Meet in the Middle: Key Infrastructure to Drive Organizational Change
Session B 11:15 - 12:30
Complete System Design Driven by the Customer: Doing It All
Session C
1:30 - 2:45
Practical Strategies to Win the 100K Lives Campaign
Plenary Session 2
3:15 - 4:15
Plenary Speech, Ronan Tynan
Friday 12/16
Plenary Session 3
8:00 - 9:00 AM
Plenary Speech, Stephen H. Lewis,
U.N. Secretary General's Special Envoy for HIV/AIDS in Africa
Session D
9:10 - 10:25
Partnering with Patients and Families to Lead Improvement
Session E
10:45 - 12:00
If You Do Nothing Else, Do These Ten Things
Plenary Session 4
12:15 - 1:15
Plenary Speech, John E. Wennberg, MD, MPH
REPEAT Plenary Session 1
1:30 - 2:30
Dr. Donald Berwick (from 12/13/05)
REPEAT Session C
2:45 - 4:00
Practical Strategies to Win the 100K Lives Campaign
Our 2005 sponsors are: Duke University Hospital Department of Accreditation and Patient Safety, and the Private Diagnostic Clinics. We are truly grateful for their generous financial support.
Update for Durham Regional Hospital Staff:
Durham Regional Hospital will present videotaped sessions of the satellite broadcast the following times and locations:
Dec 14 DRH Auditorium

11am-Noon Plenary Presentation: Don Berwick
2pm-3:15pm Meet in the Middle: Key Infrastructure to Drive Organizational Change

Dec 15 DRH Auditorium

11am-12:15pm If You Do Nothing Else, Do These Ten Things
2pm-3:15pm Repeat

Dec 16 North Conference Room

11am-12:15pm Practical Strategies to Win the 100k Lives Campaign
2pm-3:15pm Meet in the Middle: Key Infrastructure to Drive Organizational Change

Dec 19 North Conference Room

11am-Noon Plenary Presentation: Don Berwick (Repeat from Wed)

Dec 20 DRH Auditorium

11am-12:15pm Complete System Design Driven by the Customer:Doing It All
3pm-4:15pm Repeat

Dec 21 DRH Auditorium

11am-12:15pm Partnering with Patients & Families to Lead Improvement
2pm-3:15pm Repeat

Dec 22 DRH Auditorium

11am-12:15pm Practical Strategies to Win the 100k Lives Campaign
2pm-3pm Stephen Lewis

Dec 23 DRH Auditorium

11am-Noon Plenary Presentation: John Wennberg
2pm-3pm Plenary Presentation: Ronan Tynan
News & Media Front Page