Chief Financial Officer, Duke Regional Hospital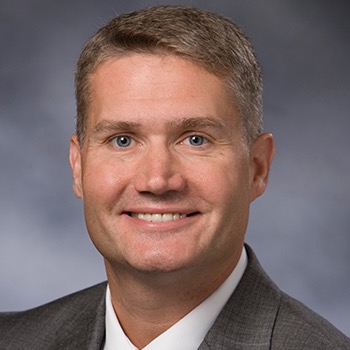 Jonathan Hoy, CPA, is the Chief Financial Officer of Duke Regional Hospital, a position he has held since 2008.
Prior to joining Duke Regional Hospital, Hoy was director of finance for Duke HomeCare and Hospice.
As chief financial officer, Hoy leads the finance department, which assists with the development of the annual revenue and expense budget, long-range financial planning and capital budgets, and the overall corporate budget planning process.
Hoy received a bachelor's and master's degree in accounting from East Carolina University.