If you had a magic wand, what would you wish for at Duke Health?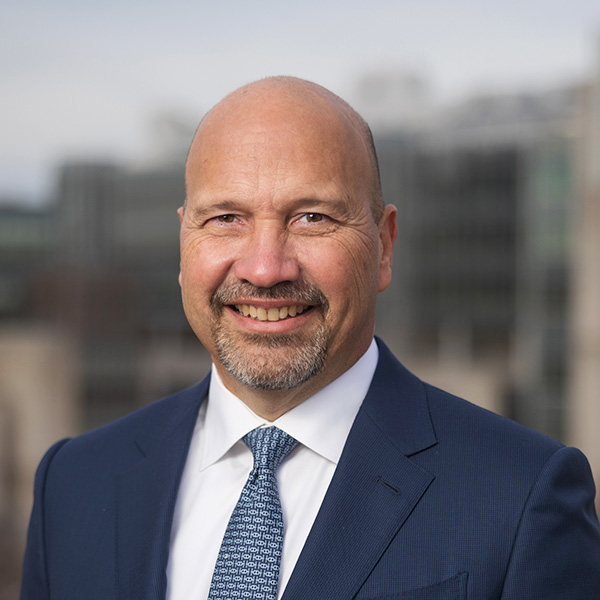 For Craig Albanese, executive vice president and chief operating officer, DUHS, it's cultivating a community of engaged and diverse staff who feel a strong sense of belonging and respect. In this new video series, Real Talk About Things That Matter, Craig casts a light on purposeful rounding and how he is working to connect with you about your hopes for the organization.
"Every person and every role at Duke matters and team members deserve to be seen and heard. I am committed to working with you to make sure that everyone at Duke feels that they are respected. I want you to feel comfortable asking questions, voicing concerns, and sharing your opinions."
---
Email Craig a comment or question for future videos: RealTalk@Duke.edu